Nissan Versa is the most affordable sedan in the Japanese brand's lineup. The 2023 models have updated design and expanded equipment.
In the USA, at the auto show in Miami, the new Nissan Versa will be presented. The low-cost C-Class sedan, also known as the Almera, has been given a facelift and will go on sale before the end of this fall, starting at $16,000. This is the official website of Nissan.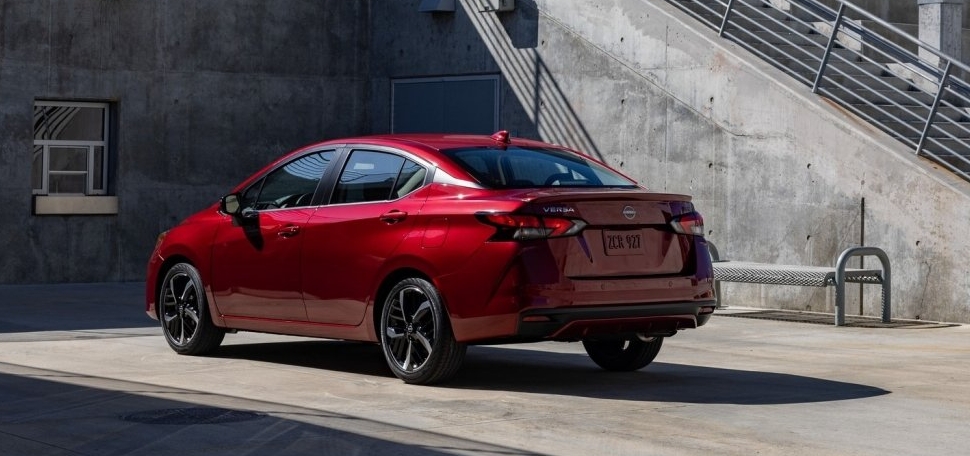 The 2023 Nissan Versa is recognizable by its all-new front end, which makes the car more stylish and expressive. The sedan received a huge grille and arrow-shaped LED headlights. Behind refreshed lights. The sporty SR variant is recognizable by its 17-inch wheels and a spoiler on the trunk lid.
In the interior of the Nissan Versa, the center console has been updated, and in more expensive versions it has an armrest and wireless charging for smartphones. In addition, the rear seats now fold in a 60:40 ratio, and the trunk opening has become wider.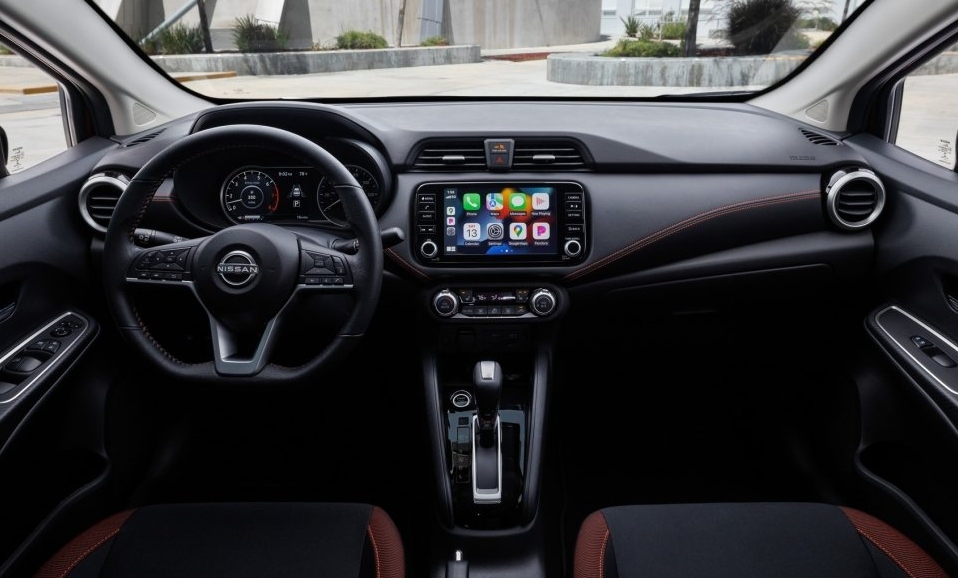 The basic equipment of the Nissan Versa now includes systems for automatic deceleration, lane control and headlight control. In the top version, an enlarged 8.0-inch touchscreen was installed, as well as Wi-Fi and adaptive cruise control were added.
The new Nissan Versa is equipped with a 1.6-liter petrol engine with 124 horsepower. With. A choice of 5-speed manual transmission or CVT.
Earlier it was reported that Nissan has prepared an inexpensive frame SUV at the price of Duster. It has rich equipment and a roomy trunk.
Nissan is also working on an affordable €20,000 electric car capable of driving 400km on a single charge.