New Nissan Serena debuted in Japan
Nissan introduced the Serena minivan of the new, sixth generation. This model has been on the market since the early 90s, and its current version has been sold in Japan since 2016. It is worth noting that the Serena at one time became the first Nissan equipped with the ProPilot semi-autopilot, and with the transition to a new generation, the minivan acquired an improved ProPilot 2.0. In home market specification, the Serena will be offered in two hybrid versions, prices have already been announced.
Externally, the new Nissan Serena differs from its predecessor in a more aggressive bumper design, an enlarged radiator grille with horizontal slats and single headlight units with LED sections lined up in a row. The rear lights have retained their original shape, but are now more vertical.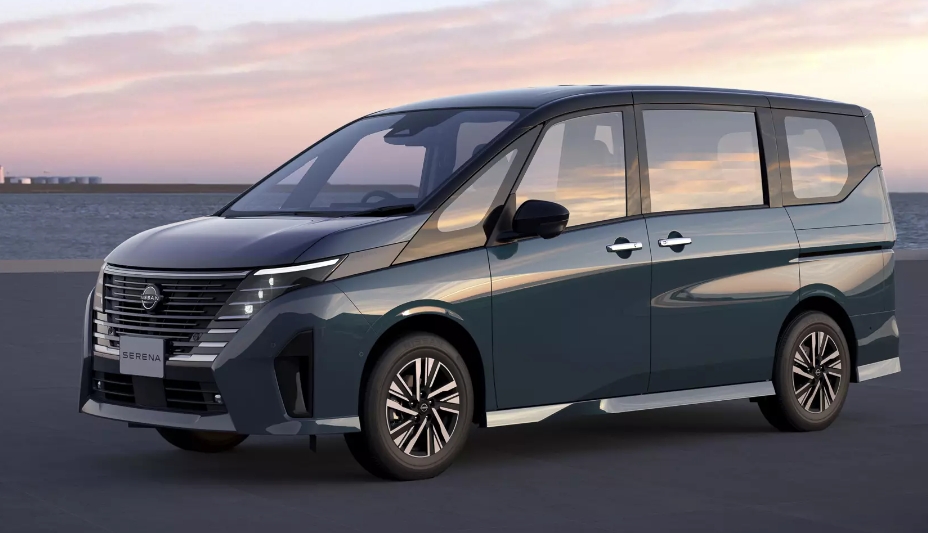 One of the main innovations was the ProPilot 2.0 semi-autopilot with enhanced functionality and the ability to move "hands-free": taking your hands off the steering wheel is only allowed on highways, at speeds of 40 kilometers per hour and above. In addition, Nissan Serena has learned to remember and recognize parking markings, as well as to help the driver when avoiding obstacles, preventing a collision.
At the start of sales, the "sixth" Serena will be offered with the e-Power installation, which is based on the new 1.4-liter gasoline engine – it is already familiar from the Note model. This option was estimated in Japan at 3,198,800-4,798,200 yen (1.4-2.1 million rubles at the current exchange rate). In the spring of 2023, the line will be replenished with a second hybrid version with a 2.0-liter engine: such a minivan will cost 2,768,700-3,269,200 yen (1.2-1.4 million rubles).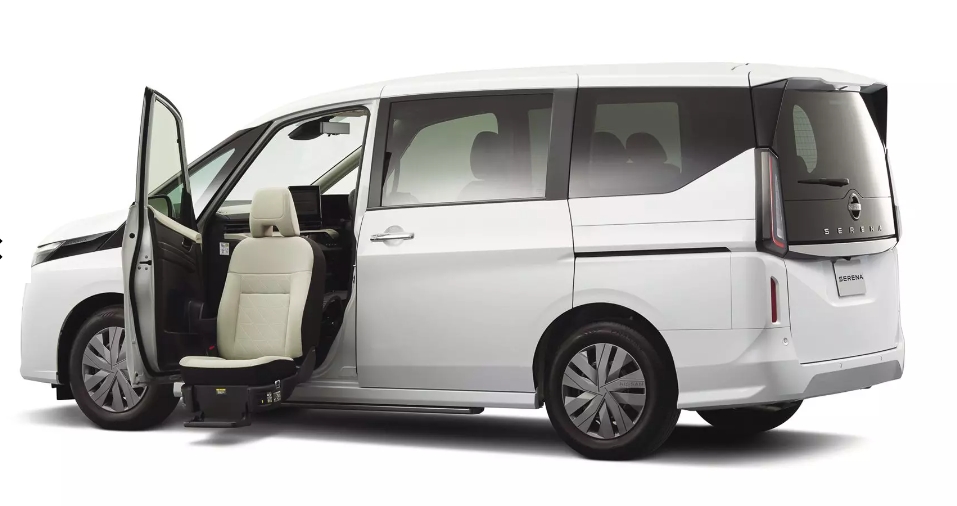 There are two options for the layout of the cabin, for eight and seven seats. In the standard version, the minivan will have three rows of seats with a seating formula of 2 + 3 + 3, and in the top trim levels, separate "captain's" chairs are installed on the second row.