Rare 1999 Nissan Skyline GT-R Nismo, limited to 19 units. This particular car has never been on the road and its odometer is 0 km.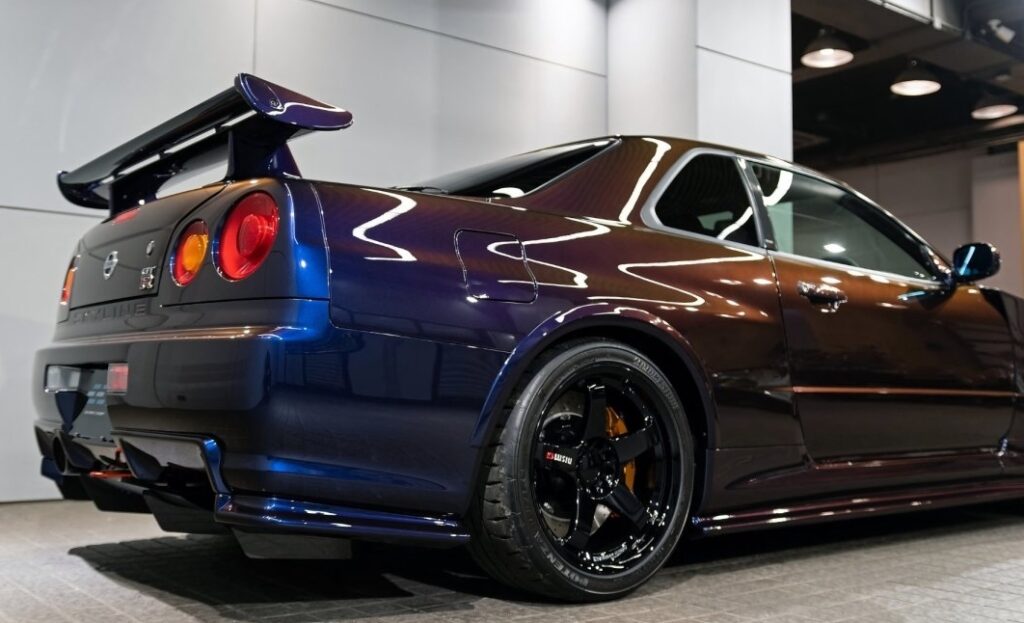 Rare 1999 Nissan Skyline GT-R Nismo Clubman Race Spec sold in Hong Kong. The Japanese sports car fetched $662,200 — like two Lamborghini Huracans. This is reported on the website of the company-seller.
The Nissan Skyline GT-R34 has been a cult model for a long time, and its prices have increased significantly in recent years. Limited versions of the model, such as the GT-R Nismo, are especially becoming more expensive.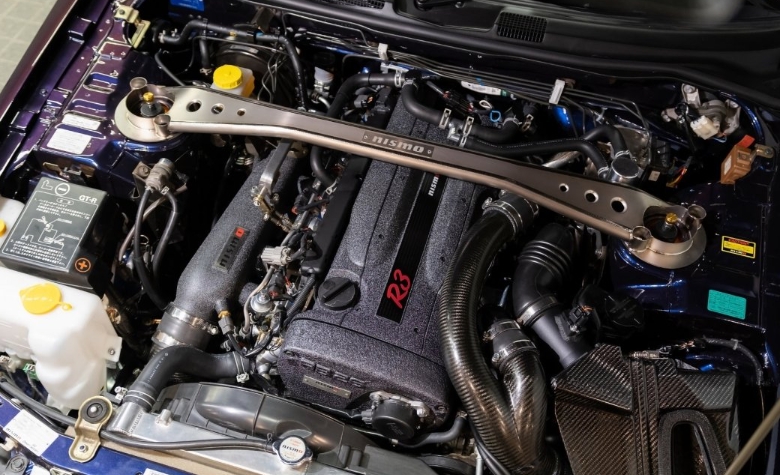 In total, only 19 Nissan Skyline GT-R34s were produced in the version from the tuning studio Nismo. Their 2.6-liter turbo six was modified, increasing power from 280 to 450 hp. With.
This particular car was upgraded last year – they installed a turbine from a modern GT-R, as well as new camshafts and a titanium exhaust. It did not become more powerful, but traction at low speeds increased.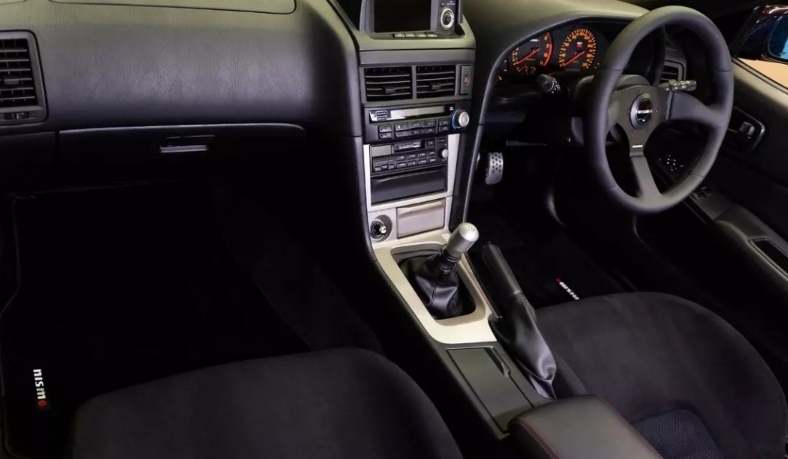 But even this did not affect the price. The fact is that this is actually a new car – since 1999, the Nissan Skyline GT-R Nismo has not driven a single kilometer. The car is perfectly preserved and looks like it just rolled off the assembly line.
It is noteworthy that this is not a record price for the Nissan Skyline GT-R. Some copies of the model cost over 2 million dollars.